Welcome at TivoliVredenburg
Situated in the centre of the medieval city of Utrecht, TivoliVredenburg is a unique contemporary music complex for all kinds of music and entertainment.
TivoliVredenburg is located next to the central train station, in the city centre of Utrecht.
Amsterdam and Schiphol Airport are just 30 minutes by train; Rotterdam and The Hague only 45 minutes. There are daily international trains from and to Brussels (2 hours), Cologne (2,5 hours) and Paris (3,5 hours). For more info, go to www.ns.nl or www.nshighspeed.nl (international).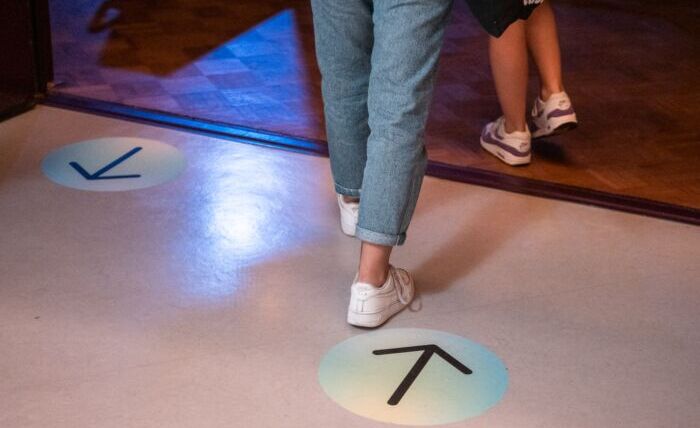 Frequently Asked Questions
All you need to know about visiting TivoliVredenburg.
Prepare your visit
Contact
Our visiting and postal address, e-mail address, opening hours, and more.
Get in touch
Technical Production
Information for professionals, regarding transport, the use of SFX, security, safety conditions and other technical details.
More information
Our Halls
TivoliVredenburg has several halls where events can take place, all under one roof. Each hall has been designed by a different architect and has its own and unique atmosphere.
More information
Restaurant & Cafe
Would you like a drink or something to eat? Kitchen Bar Danel and cafe Het Gegeven Paard ("The Given Horse") are ready for you! They are both located under the roof of TivoliVredenburg, next to Utrecht's characteristic medieval canal. A reservation is not necessary, you can just walk in!
Utrecht: A medieval city with an unparalleled vitality
"Perhaps it's the lure of Amsterdam that leads people to forget Utrecht. Whatever the reason, this graceful city is bizarrely under-visited. Its old town is encircled by a medieval canal, and you can hop on a boat tour to visit the city's bustling, vibrant wharves. Built to connect the canalside with Utrecht's impressive townhouses, today these unique spaces are filled with bohemian cafes, shops, restaurants and bars."
– Lonely Planet